PrideRSPS #188
We are a brand new rsps, with a lot to offer. We strongly believe in not having a community where you cant P2W!
Updates are constant and consistent! We give the players what they want. We offer over 30+ bosses to fight to
keep you all entertained! also we offer custom, skilling, Pvp and Pvm zones for the adventurous type.
We are dedicated to bringing the best content to you as a player.
FEATURES
- Key Features:
- Weekend double xp events
- Fully operation osrs slayer including bone crusher etc
- A unique tournament system (Tribrid, hybrid, pure, f2p, dharoks)
- Weekly tournaments
- XP zones (spawns every 60minutes)
- Discord integration (Drops, updates, rewards)
- Forum integration (Giving us the ability to allow 2factor authentication)
- Focused on Team Pvming, but solo is possible
- Unique barrow brother pets and many others
- Player perks and Donator perks.
- All skill capes comes with a set of perks
- Drop rate modifiers, to keep you busy while Pvming
- Active discord, active community, willing to help when needed
- Custom skilling zones
- Unique referral system
- Hydra and raids1
- Pvp Chests (spawn every 45minutes) over 70+ unique items to receive
- Particle effect on all the the max capes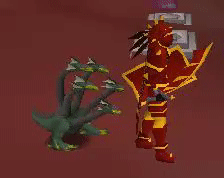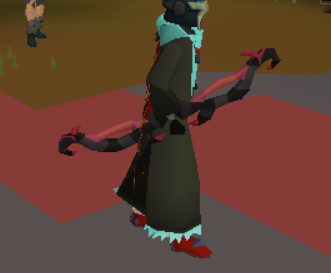 Join now, while in beta help us with bugs and be rewarded when we release!