Hi there!
Interested in new Custom RSPS action? Ever wanted to play a fully balanced server with tons of new content and fully textured items? Wanna look cool and stand out? Check out NetherSphere!
We just released the Custom Skilling + Augmenting! Join now to cut Piranha heads, mine DK rocks and fish Magikarps! Augment your gear with new resources!
JOIN NOW for a big event! Store Credit and T6 gear prizes waiting!
+We have
-custom skilling
-augmenting
-custom spells
-custom, textured gear
-unique tier systems
-custom npc's
-hybrid sets
-upgradeable gear
-pokemon raid
-anime stuff
-and much more!
We've just released out of Beta! Thanks to everyone who participated and helped to make the gameplay smooth! Now's the best time to join us
Our discord:
Custom login/loading screen!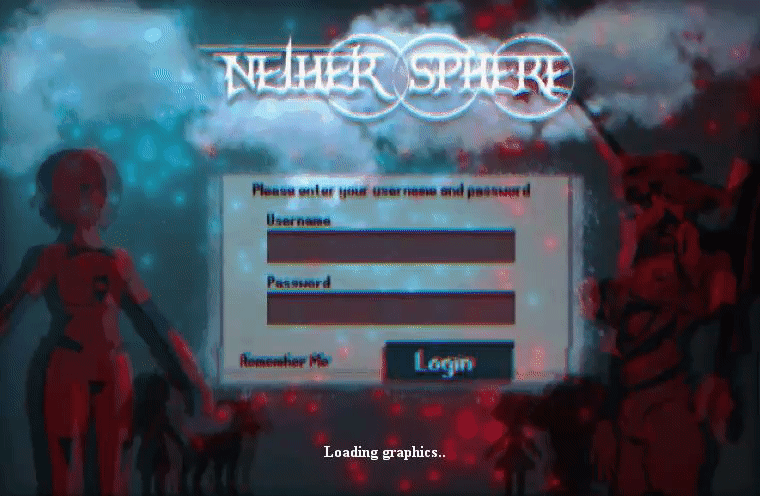 Previous Christmas Event
Never before seen Evangelion Unit-01 model straight from anime to NetherSphere! Best gear in game!
Melee tier 4 set, Lunam!
Custom spells for every mage tier!
Know the exact droprates! Just examine the NPC to know what You're grinding for!
4 tiers of all combat styles with their respective NPC's to grind for! Many custom NPC's!
Custom equip screen interface! Stats round up to make everything look neat.
::maxhit fully working! All combat styles rewritten and rebalanced so that all combat styles have the exact same dps!
Custom slayer masters with gear boxes in slayer shop to make the slayer really worth it!
Our custom upgrade system! Upgrade Tier 1 melee, range and mage sets to Tier 1 hybrid set and then keep upgrading hybrid!
More in discord!
We are hoping to see you very soon!
Our discord: